Practicalities and fees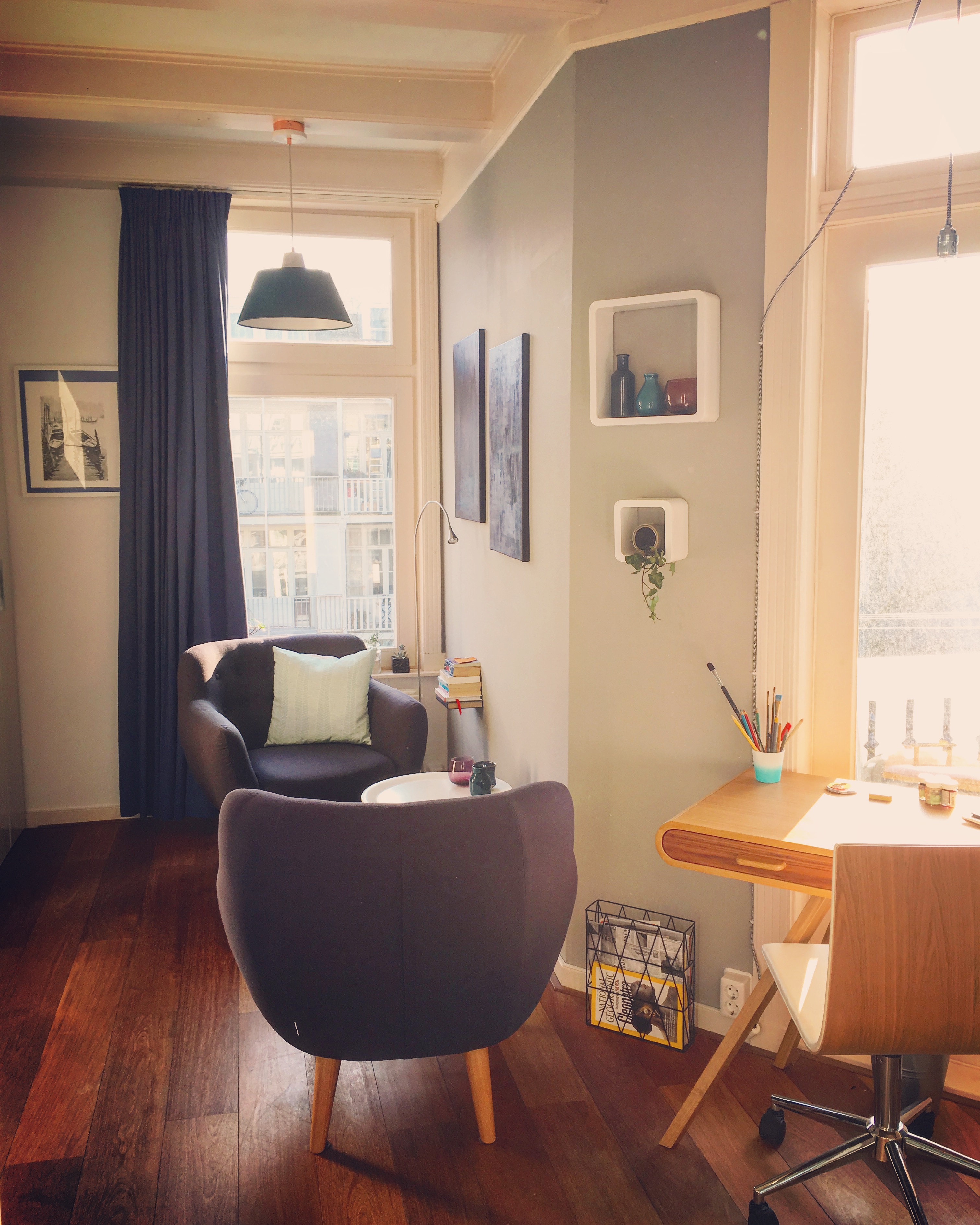 What to expect
Counselling is a short-mid term therapy.
We will have an initial session (intake) in which you can tell me your story and your expectations/motivation. Based on that, we can make a plan of goals to achieve and how to achieve them.
We would start with weekly sessions and gradually move to making our appointments every two weeks or even checking in once per month.
Locations in Amsterdam
Therapy sessions are held in Amsterdam at the Expat Medical Centre in the Jordaan or at two locations in Amsterdam West, depending on your preferences and schedule.
Fees and coverage
Rita Bonfá is a registered NIP psychologist (Nederlands Instituut van Psychologen, NIP).
Some Dutch health insurances and all international ones offer coverage for NIP psychologist. EU health insurance cards also cover psychological treatment.
Sometimes insurances require a referral letter from your doctor, which you need to arrange, and/or a treatment plan, which I can provide you with.
Invoices are sent at the end of the month via email. You can contact your health insurance to arrange reimbursement, if it covers psychological support.
Standard rates as of 2016 (all inclusive):
Note: cancellations need to be made latest 24 hours before the appointment (Saturdays and Sundays excluded)

Individual sessions
€ 80,00 all inclusive
Couple sessions
€ 95,00 all inclusive
Group sessions
€ 35,00 all inclusive