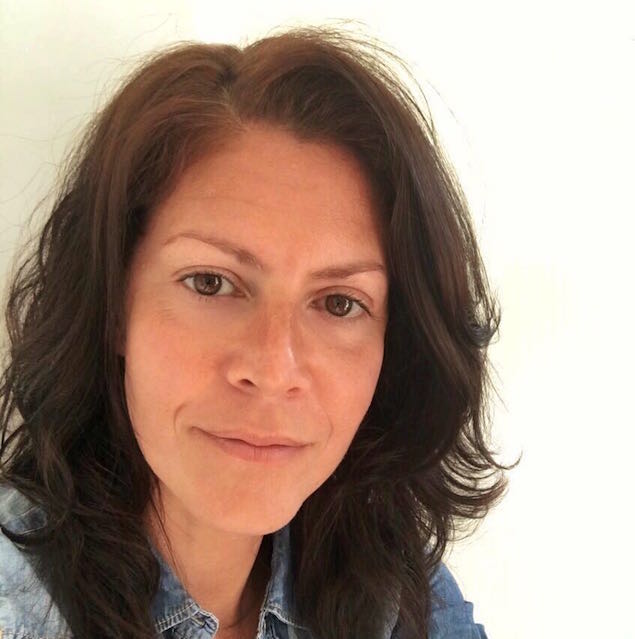 Originally from Italy, I obtained my Master's degree in Clinical Psychology from the University of Padova and am a member of the Dutch professional association of psychologists (Nederlands Instituut van Psychologen, NIP).
Currently based in Amsterdam, I have been working with experts and locals in Venice, Barcelona and Amsterdam. For a decade, I have been helping expats from various nationalities and backgrounds. The therapy can be in English, Italian or Spanish at the Expat Medical Centre, another location in Amsterdam West or online (via Skype).
I am open to and curious about diverse ways of living and cultures, love to travel and meet all types of people.
Working as a psychologist with so many different people has enriched not only my life, but also my way of working. I can say that I have learned from people as much as I hope I can help them learn from themselves.
My goal is to help people become aware.
I believe awareness is the key to change. Often our beliefs are hidden under layers of social and family conditioning and this can make our thoughts and reactions almost automatic. We can feel as if they are out of our control, stronger than our willpower.
With empathy and honesty, I will help you identify which are the limiting patterns you would need to let go of, which emotions you can safely welcome and how to deal with them.
Breaking our vicious cycles can be hard, it implies a loss and a grieving process, but it can be a long-lasting rewarding adventure.
Through small steps, day by day, choice after choice, you will find yourself stronger and more resilient, less scared to face new challenges.
I can offer you guidance and support, new tools and a different perspective. You don't have to do it all alone.
"I believe suffering is part of life and can be constructive. We can learn how to change and develop through improving our own capacities to heal."