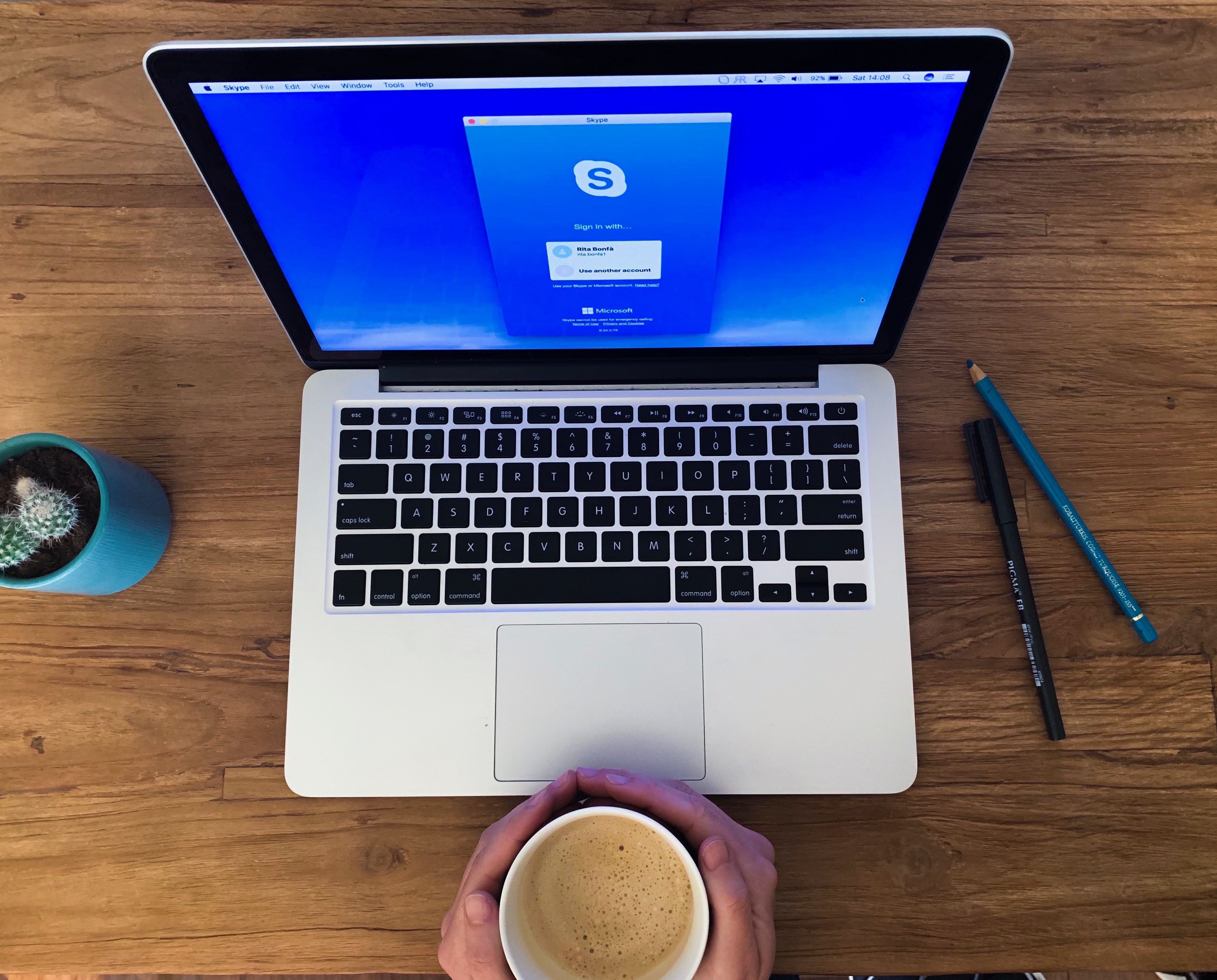 For many people, especially expats and frequent travellers, online communication is a major part of our lifestyle. For some people it is even easier to open up online.
Many studies have confirmed the effectiveness of online communication to treat a variety or psychological complaints, help us make important changes in life and finally feel better in charge of our happiness.
I offer online therapy in English, Italian and Spanish.
Online therapy covers the same topics as face-to-face counselling, including self-esteem, assertiveness, depression, integration and friendship, relationship, anxiety, work related problems, family, loneliness, and more.
Online therapy offers several advantages vs. face-to-face therapy:
A click away: You can have an online chat on video session from wherever you are and outside of standard hours if my availability will allow, this can include evenings and weekends.
Any location you prefer: As long as you have privacy you can be at home, in your office or wherever you want and especially wherever you are in the world. No commuting time to your psychologist's office.
More available hours: Therapy hours are more flexible, with hours available in the evenings, weekends and across different time zones.
Online therapy is suitable for everyone as long you have privacy and a computer or a smartphone.
For intake appointments or to find out more about how I work, you can contact me at bonfa.rita@gmail.com or via the form below.